Assalamualaikum and Peace be upon all of you.
Welcome to my blog.
Finally, my favourite segment for each month, The Pujangga Alam. For, visitor and blogwalker who not familiar with this segment, it is about sharing my personal or friends personal pictures regarding the extraordinary pictures of our beautiful nation, Malaysia. And, the most important part is, the visitor and blogwalker will be given a chance to guess the exact location of the pictures.
How are my lovely visitor today? Better I hope.
So, here are the pictures for this month. Thanks to my friend Ajiz for this wonderful pictures.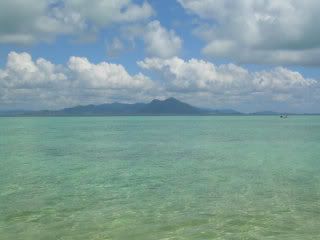 Ah yes.. the weather is calm, the breeze is balmy, and the water is calm and crystal clear. Perghh… best giler..
Here some more pictures.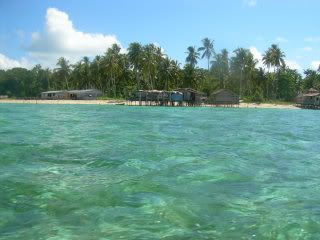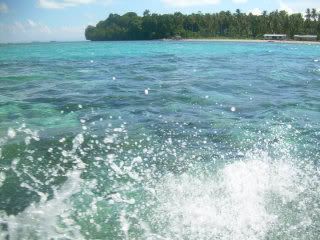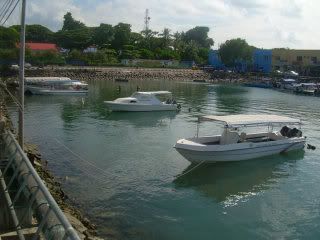 Ah, yes… it's in Malaysia. Can you guess where it is?

Hmm, talk about nice weather, it is hot and humid today. huhu..
Until Next time.
Bye.