We already reach the last day of 2011. Time flew by so fast. For me personally, I'm still feel that it is only yesterday we celebrated the first day of 2011, and tomorrow a brand new year of 2012 will come to us. So, let us discuss briefly what has happening in the year of 2011.
2011 SUMMARY
Many important and historical event takes place in 2011 for our beloved nation. Many believes that 2011 is the year where we witnessed the 13th General Election. Nevertheless, that doesn't even occur. In this summary, I'll will take the royal engagement as the first priority.
January
In January 2011, the major event happening in this month is the Chief Minister of Sarawak, Abdul Taib Mahmud marries a lebanese lady, Ragad Walid Al-Kurdi.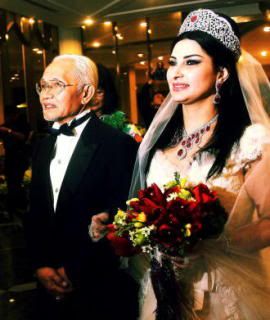 February
Ops Pyramid was launched by government of Malaysia to bring Malaysian students by air or sea out from Egypt due to the worsening anti-government uprising in that country.
March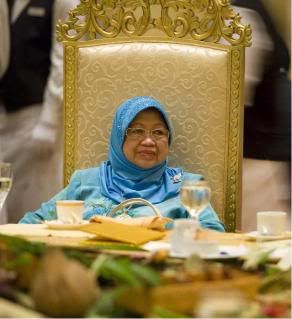 The stepmother of His Majesty the Yang di-Pertuan Agong of Malaysia, Tuanku Mizan Zainal Abidin, Her Royal Highness Tengku Ampuan Bariah died at Seri Kota Medical Center, Klang, Selangor. Her body was flown back to Terengganu and was laid to rest at the Royal Mausoleum near Masjid Al-Muktafi Billah Shah, Kuala Terengganu.
April
Major event which occur in April 2011 is no other than the State Election of Sarawak, where the Barisan Nasional (BN) retain its 2/3 majority in the State Assembly. Abdul Taib Mahmud sworn in as the Chief Minister of Sarawak.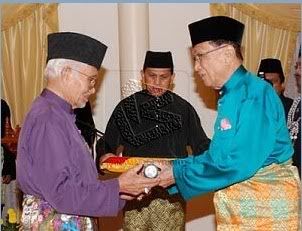 May
In May, His Royal Highness the Sultan of Kelantan express his intention to get marry. Even though the Sultan does not elaborate about the matter further.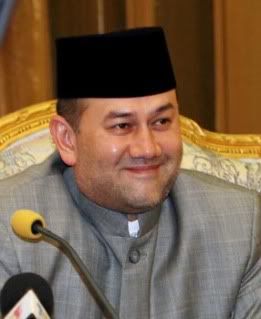 June
The Sungai Johor Bridge, the longest fresh-water bridge in Malaysia was opened for public for the first time.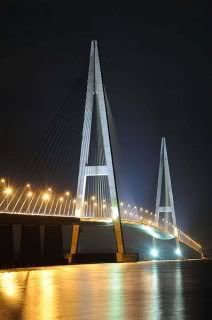 July
Keretapi Tanah Melayu Bhd (KTMB) ceased all operation at Woodlands, Bukit Timah and Tanjung Pagar railway station. The end route of KTM was relocated to Woodlands Train Checkpoint (WTCP).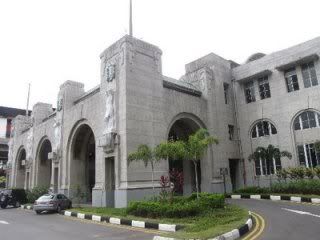 August
Singapore government handed back its water treatment plants in Mount Pulai and Skudai and pump houses at Pontian and Tebrau to Johor state government ending the 1961 Water Agreement between Malaysia and Singapore.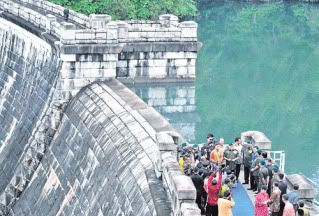 September
An Iban hero during Insurgency, Kanang anak Langkau was conferred the Panglima Gemilang Bintang Kenyalang (P.G.B.K.) (English: Commander of the Order of the Hornbill Sarawak), with the title of 'Datuk' from the Yang di-Pertua Negeri (Governor) of Sarawak, Tun Abang Muhammad Salahuddin.
October
Bernama TV cameraman Noramfaizul Mohd Nor 39, who was kiled in an attack in Mogadishu, Somalia was received the posthumous award of Bintang Gagah Perkasa (B.G.P) from the Yang di-Pertua Negeri (Governor) of Melaka, Tun Mohd Khalil Yaakob. (received by his wife)
November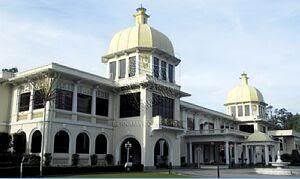 The Istana Negara at Jalan Istana is officially closed and moved to the new building at Jalan Duta.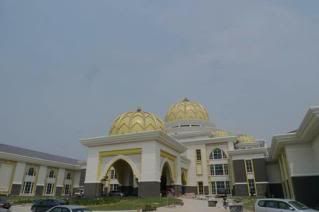 December
Tuanku Abdul Halim of Kedah is elected as the country's 14th Yang di-Pertuan Agong for the second time and Sultan Muhammad V of Kelantan is elected as the Deputy Yang di-Pertuan Agong.