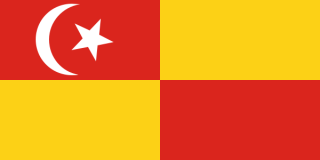 His Royal Highness the Sultan of Selangor is expected to make a statement in two or three days to give his opinion and advice in order to solve the Damansara Utama Methodist Church (DUMC) case, where in the past August 3, 2011, the Selangor Islamic Religious Department (JAIS) has made an inspection to the premise. The Menteri Besar of Selangor, Tan Sri Abdul Khalid bin Ibrahim in his statement said, the State Government will abide with any advices and solutions suggest by His Royal Highness, and the State Government will not issued any statement regarding the matter before the Royal Statement been issued by the Sultan.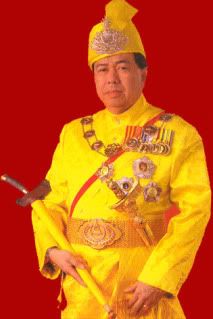 Selangor State Islamic Affairs Exco, Datuk Dr Hassan bin Mohd Ali has defend the action taken by JAIS as with earlier investigation showed that the parties involved can be charged under Section 10, Selangor Crime Enactment 1995 and there exist proves that the propagation activities to spread Non-Muslim religion to the Muslims taking place in the building.
Director of JAIS, Marzuki bin Hussin on last September 15, confirm that the case will be mention at Shah Alam Syariah Court on October 19, but there are no details of whether there will be prosecution of those involved in the inspection or otherwise.
Thus, the State Government believes that the decision regarding the case will be the best for the multi-racial and multi-religious community in the State, and at the same time preserving the sanctity of Islam.