Welcome again to my blog. To all fellow visitors, followers and blogwalker, can you guess where is the scenery in Pujangga Alam May 2010 is located? Well, for this month, I bet that all of you can actually guess it after you see it for the first time. Here are the pictures for this month.

(well, it is raining heavily when I post this topic.. heheh..)
Thanks for Are-peace and my brother for this lovely pictures. Can you guess it?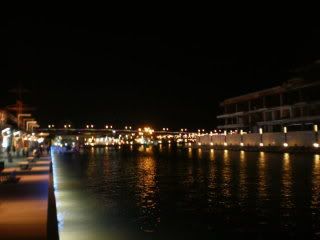 Hmm, the river is beautiful at night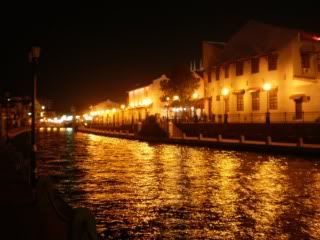 Recognize it?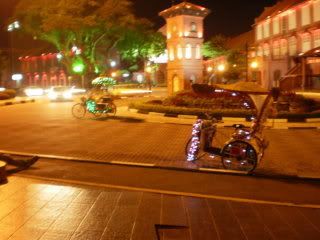 Then, how bout this one?

(Hmm, probably it is too hard to guess in night mode wasn't it?)
Taadaa.. yup, here we are.
That's all pictures for this month. See you in next post. It is raining tonight and it is really cold, make me wanna go to sleep fast.. huhu..

ANSWER
The place is Bandar Melaka, Melaka, Malaysia.