Assalamualaikum and Peace be upon all of you.
Welcome to my blog.
Hye guys, we meet again. This month probably is the only month where I constantly updated my story. Puncak Alam literally means "The top of the World". It is a place where the new UiTM campus is located. I can consider my brother as lucky because the campus is indeed beautiful. (My reaction? Happy of course. Huhu..)
yahoo.. i'm here..
The beauty of the campus.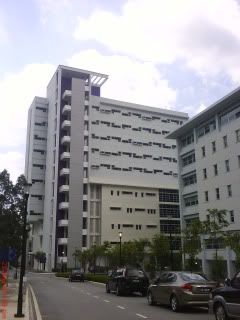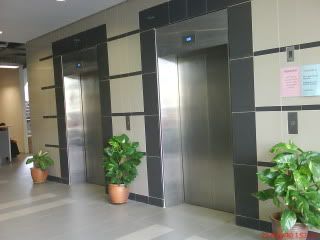 UiTM Puncak Alam currently served 3 faculties in the campus. Previously, the foundation course is located at Shah Alam campus. This is the first batch to study here. I think the only problem here is the registration process. The campus clearly can't support 3000 student registration in a day. Really crowded.