Assalamualaikum and Peace be upon all of you.
Welcome to my blog.
December finally comes around and we actually have in the end of the year. Most popular question I've heard usually, "Did you have found your love one?" The answer is "Of Course Not" The question arises probably due to the common scenario every December. It is the school holiday, thus many couples plan to hold their wedding in this month so that all of their distant relatives can come.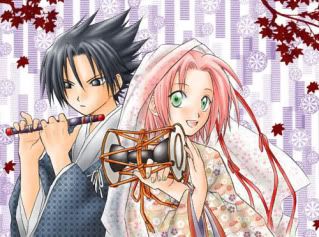 The same goes to the Radin Family. 3 of my first cousin wedding ceremony will be held in this month, starting this week. There are many datelines, thus made me not in the mood for blogging. Maybe I need a rest, holiday maybe. But some article will be post as usual, no problem.
See you next time.