Assalamualaikum and Peace be upon all of you.
Welcome to my blog.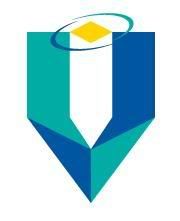 From the past 28 – 31 Oktober, I went again to UMP to send my final report. UMP stands for Universiti Malaysia Pahang. It's been a while since the last time I'm here. Currently, UMP consists of 2 campuses, Pekan and Gambang. Many changes have happen here and the most obvious is the existence of foreign students. It's just like I'm not in Malaysia anymore.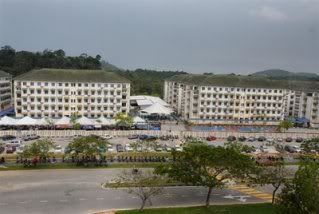 Gambang campus
Even though my faculty, Faculty of Electric and Electronic is located at Pekan, I still need to stay in Gambang campus as the hostel in Pekan is still under constructions. So, the student needs to travel about 50km each Monday, Wednesday and Thursday for lectures. Located near the Lagenda beach, UMP is just like an oasis in the middle of the desert.
Bus Stop at Pekan Campus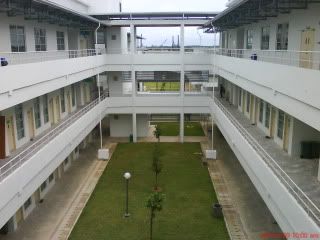 Laboratory Block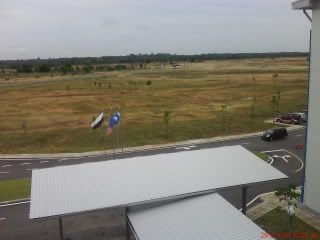 Beach? Desert? You tell me..
I have a very limited time here, but I will back to the campus once again for Convocation. At least for this time, I have a very good time here.
It has been a while since I get into this place... :)
BLOG ANNOUNCEMENT


This month is the first anniversary for my blog. I think there is much that I can improve for this blog. Whatever the reason, I've enjoy blogging so much I had to continue… :)
Until next time.