The Malay Privileges is among the hottest discussed topic in recent month. It is all started when there are group of Malay who started or sounded like they are questioning and disputing the Malay Privileges and the status of Islam as the official religion of the country. The issues has got the attention from the Malay Rulers and HRH the Sultan of Selangor is the first to talk about it publicly, warn the group to not disturbed the Malay Privileges as written in the constitution of Malaysia.
Sultan of Perak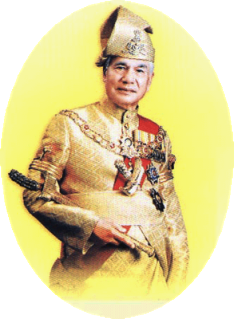 Following the footstep of HRH Sultan of Selangor is HRH the Sultan of Perak. During his speech in the Perak State level of Maal Hijrah celebration at Kolej Islam Darul Ridzuan, Kuala Kangsar, Perak. HRH Sultan Azlan Shah noted that, any Malay who are questioning the Malay Privileges has insults and openly becomes a traitor to their own race. In his speech, the Sultan also stated that, the Malay Rulers who seated on the throne today are not just inherited it, but also responsible to the religion and race. Thus, it is a responsibility of the Malay Rulers alongside with the Muslims and the Malay to protect the rights and privileges that they have from anyone who tries to erode it.
Sultan of Pahang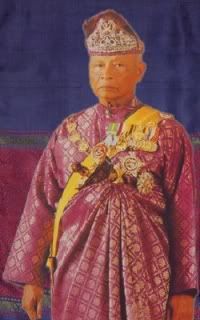 Also with the same tune as the Sultan of Perak is HRH the Sultan of Pahang, Sultan Ahmad Shah. Sultan Ahmad Shah wants all of Malaysian to stop raising any issues regarding the Malay Privileges as written in the constitution. He noted that, even the Malay enjoys their privileges, the rights of other race is preserved.