The Sultan of Johor, HRH Sultan Ibrahim ibni Almarhum Sultan Iskandar meets with the Sultan of Kelantan, HRH Sultan Muhammad Faris Petra ibni Sultan Ismail Petra.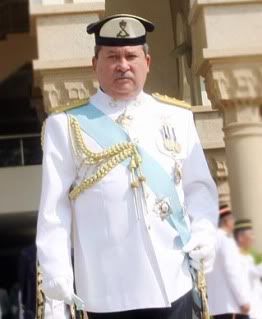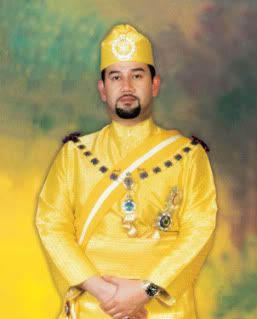 The visit is to strengthen the ties and relations between Johor and Kelantan. The Johorean royal entourage consists of 8 officials and state noblemen on board a private plane from Bangkok and transit at Kota Bharu before return to Johor. 300 state officials greets the arrival of the Sultan of Johor including Tengku Bendahara of Kelantan, HH Tengku Muhammad Faiz Petra and the Deputy Chief Minister of Kelantan, Dato' Ahmad Yaakob. The royal entourage arrives at 1.10pm at Sultan Ismail Airport before depart to Kota Lama Palace for lunch.
Another interesting fact about the two Sultans, both of them was proclaimed as Sultan in the same year, 2010.