Assalamualaikum and Peace be upon all of you.
Welcome to my blog.
World Number 1 Lee Chong Wei emerges as Champion in All England Championship after defeated the Japanese player, Kenichi Tago. Having a hard time with Kenichi, Chong Wei nevertheless able to secure a 21-19, 21-19 wins in 47 minutes. It has also been a perfect start for Chong Wei this year as he has now captured all three Super Series, including Korea and Malaysia Opens, this year.
Lee Chong Wei is the fifth Malaysian to win the All England men's single title.
HALL OF FAME
Here is the list of Malaysian holder of All England men's single title.
1. Wong Peng Soon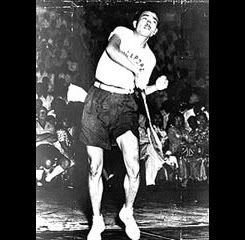 2. Datuk Eddy Chong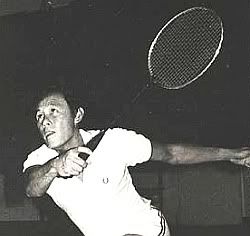 3. Tan Aik Huang (1966)
Tan Aik Huang (Left)
4. Hafiz Hashim (2003)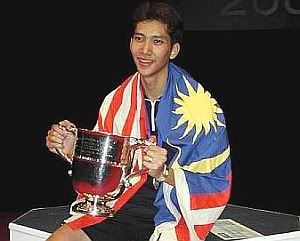 5. Lee Chong Wei (2010, 2011)