Assalamualaikum and Peace be upon all of you.
Welcome to my blog.
The New Year finally hear, Happy New Year 2011 everyone. So, what is your New Year Resolution for this brand New Year? It is a must for me because I usually will set up a target that I must fulfill before the year ended. For 2010, I have already.. well.. not all of them, but I have completed some of my target. 2010 is a special year for me, having much good as so as bad time as an adult. So, for this New Year, I have set a new theme for the blog. Well, the header will be maintained for now, but some special post I will insert here for a future reference for my visitor/blogwalker/follower.
The Chamber of Patriotism
Yes, the new chamber has been opened in the blog. It is the second installment to Radin's Blog as the theme of "The Royal Library" has almost ended. After our Malaysian Football Team secures their victory in the AFF Suzuki Cup, I can say that, it just takes a single championship title to rose up the level of patriotism among Malaysian. Well done, everyone. And to support the increasing patriotic spirit, I will put up some of our nation pride and national symbol in the blog.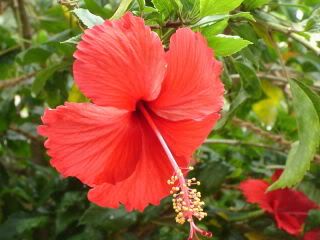 Bunga Raya, National Flower of Malaysia
We are actually unique in our own rights.
Wishes
For this year 2011, May all of our wishes and dream will comes true. And, nothing else matter for me than hoping that this year will be even better compare to last year. Well, I can hear the fireworks have already kicked in. I just celebrated it at home, is my routine every year. Spending time with my family members in the New Year Celebration at home is our family tradition since I was a kid.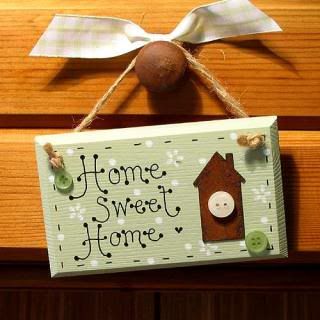 That's it for now. Happy New Year 2011.