Assalamualaikum and Peace be upon all of you.
Welcome to my blog.
It's already the month of July. The time passed by so fast. Luckily, that I have finished most of my target for the past month. Working with my blog allowed me to see what has happened in the past. What is June for the Radin's Blog Royal Portal?
In early June, it is the birthday celebration of Yang di-Pertuan Agong of Malaysia, and the anniversary of Malaysian Air force. Later, the story gets hotter with the Palace of Johor strips (or officially fired) the state conferred title from 4 individual and later followed by the Palace of Kelantan. The hottest story of the month is when the Sultan of Brunei Darussalam, Sultan Hassanal Bolkiah divorces his second wife, Azrinaz Mazhar Hakim. And, the annual event of Kembara Mahkota Johor is the closing story of the month.
Tales of Vesperia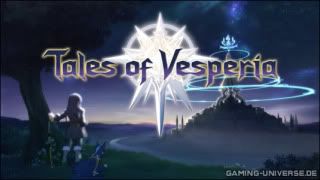 Well, I just search for a new game and found a game belong to one of the tales series. Seriously, I'm a big fan to the tales series, and have played the previous series before, the Tales of the Abyss and Tales of Legendia. The concept and soundtrack is still as amusing as ever. I think I will cover this in the entertainment segment.
Bleach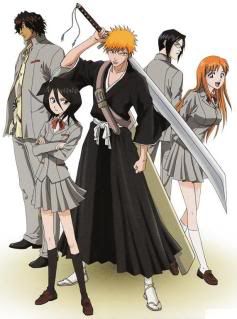 Still searching for new episodes and soundtrack though.
Well, got to go now. See you in next post.