Assalamualaikum and Peace be upon all of you..
Welcome to my blog.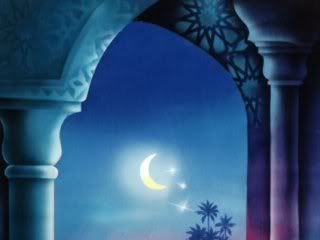 Tonight is called as Nisfu Syaaban, the 15th night in Islamic Month of Syaaban. In any way, to all my fellow Muslims, it is only another 15 days to the holy month of Ramadhan where we will be fasting. How about our preparations?
Most of us are too busy to prepare for Hari Raya even the Hari Raya is the celebration day after a whole month fasting. Anyway, I said it for myself first and this is my contribution to my fellow Muslims to encourage them to embrace Islam in their daily life.
Until next post..