Assalamualaikum and Peace be upon all of you.
Welcome to my blog.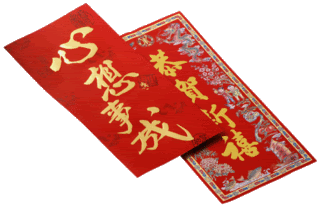 Happy Chinese New Year to all. Goodbye to the year of Ox and welcome to the brand new year of Tiger. That reminds me that my little brother was born in the year of the Tiger. Not really the year of Tiger actually because he was born before the Chinese New Year celebration, the year of the Ox. Most talented leader is born in this year such as Tun Dr Mahathir Mohamad, Malaysian former Prime Minister. But, looking at my brother personality, he is more to little 'emperor kid' than a talented leader. Well… almost….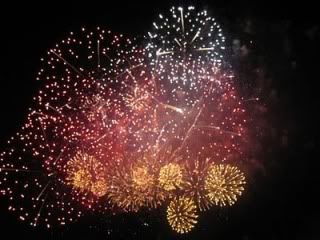 What best during the festival? Fireworks! And of course, Holiday!
During holiday, our family went back to the village. I am really upset about this. Sekolah Menengah Teknik Batu Pahat been reverted back to Sekolah Menengah Vocasional Batu Pahat. This is my former school. It is only a name, and the school is still there. But, I don't know why… I'm still upset about it. Really.. really.. really.. upset.
Anyway, life goes on…… (-.-)