Assalamualaikum and Peace be upon all of you.
Welcome to my blog.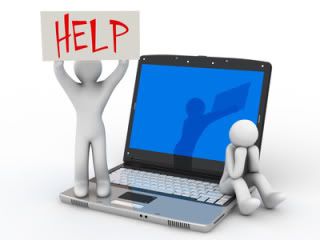 In January, due to my carelessness, my laptop is damaged. Thus, there is little I can do to update the blog. It is until the day when HH Tunku Ibrahim Ismais is proclaimed as the regent of Johor where the computer is fully recovered. With excitement, I update my blog with many articles relating to the Johor Royal Family.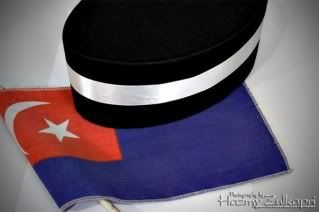 Life and death, this is the reality of life. It had been a sad week for Johorean after the death news of HRH Sultan Iskandar al-Haj, Sultan of Johor Darul Takzim. The 7 days mourning period finally over. The Johor Royal Family has played a significant growth to the state today. Starting from the coronation of Sultan Abu Bakar in 1886, Johor is well known as the first malay state to received modernization. In addition, Johor also the first state to have its own written constitution, the first state to have its own military (Askar Timbalan Setia), the first state to adapt constitution monarchy, the first state to have its own Menteri Besar, and many more including National Flag, Coat of Arm and National Anthem. Thus, among the reason of Johorean unreserved support to the Royal Family. Any insults to the royal family will not be tolerated.
To all visitors, thanks again for all of your reply and advises. I really appreciate it. And, I will make it as my references to improve the blog and posts.
P.S :--
I will delete any kind of 'insult-based advices/comments'.